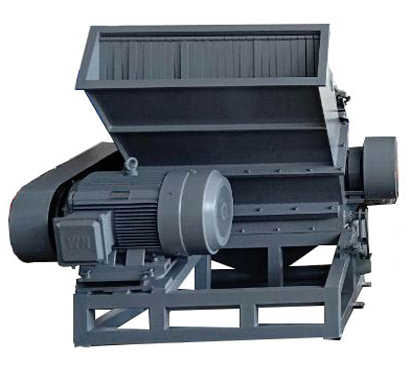 MCB series hammer crusher has been carefully developed based on the theory of impact, shear and mutual impact on the basis of absorbing the advantages of various crushers. The shape of the inlet and the fineness of the crusher can be customized according to actual needs

The hammer crusher(hammer mill)crushes by the collisions between high-speed hammer and materials,and the hammer crusher features are its simple structure,high reduction ratio,high efficiency,etc.The PC series hammer crusher were developed for both dry and wet crushing of brittle,medium-hard materials for the mining,cement ,coal,metallurgic,construction material,road building and petroleum&chemical industries.The material discharge size can be adjusted by change the gap of the gridscreen,to meet the different needs of different users.Heavy hammer crusher can be directly used for material crushing without initial crushing.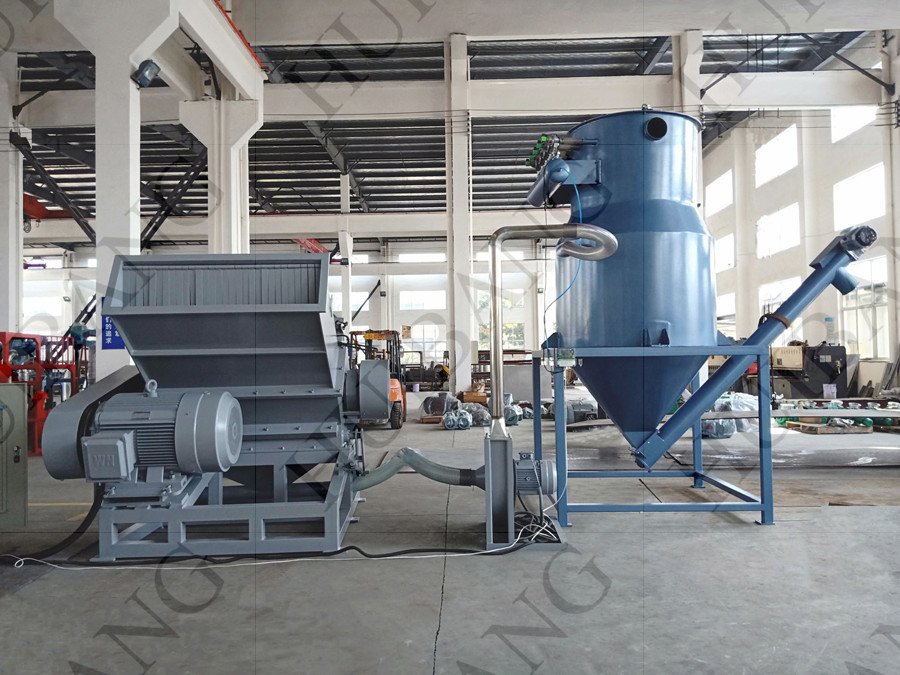 Working principle:

The main working part of types of hammer mill is the rotor with hammers.The rotor consists of main shaft, disk,hinge pin and hammers.A sieve plate is below the rotor.the motor drives the rotor to rotate at a high speed through the belt,and on the rotor there are series of hammers.when the material get into the working area of hammers,the rotating hammers with high rotation speed are crushing the material,the crushed product meeting the required size can be discharged by the outlet and become the final producuts,the large size products are brought back to the crushing area by the hammers for being re-crushed until they reached the required size.

(1) The special long-inclined hopper design ensures that the sheets and profiles do not need to be cut, realize one-time continuous feeding. Inlet large, high crushing chamber adapted material hardness, block degree, the product powder less.

(2) Materials vacant, broken power consumption
(3) New hammer, impact force
(4) Hammer shaft mounted adjustable, hammer, long life
(5) Grid size is adjustable, controllable particle size, particle shape is good
(6) Chassis can be flipped, maintenance more convenient

Main motor power: 22-75kw
Output: 100-1200kg/h
Applicable materials: PVC /PE Sheets
Note: Other materials can be provided upon request.